Everyone is invited to Sunday School!
As we muddle through the COVID 19 period in our lives, we rejoice in our ability to gather and study together online and through conference calls. We hope that very soon we will be able to gather together in our normal classrooms at the church, until then…we'll see you online!
We invite you to join us for one of our online Sunday School experiences!
Here's what's coming up!
• The Dawsey Class is studying White Fragility: Why It's So Hard for White People to Talk about Racism by Robin Diangelo. This Sunday, John Evans will lead the discussion on Chapter 1: The Challenges of Talking to White People About Racism. On Oct. 4, Jim Seigler will lead the discussion on Chapter 2: (Racism and White Supremacy). The class meets through FreeConferenceCall.com. Class members should call in before 9:30 a.m., but not before 9:15 a.m. The call-in number is (425) 436-6321. The access code is 326159#.
• The Grace Class: Next week, Rev. Dr. Melanie Dobson will lead the GC with the topic "The Practice of Group Spiritual Direction." We all know what an amazing teacher Melanie is, so you won't want to miss these sessions. On October 4th, we will begin a discussion of the book Jesus and the Disinherited by Howard Thurmond. So order yours today! Let Nancy Whittle know if you can lead a chapter discussion. If interested in attending, contact Jim Lane at jlane@columbiasc.edu for the Zoom link. The class starts at 10:00. All are welcome.
• The Joy Class has been enjoying gathering via Google Meets to discuss current events and look for spiritual strength and guidance during these challenging times. The lessons have been led by various class members. If you would like to join us, please contact Lee Haynes at lelandhaynesjr@gmail.com or Sylvia Stevens at sylviasaundersstevens@gmail.com for an invitation.
• Open Door Class: All are welcome to us as we learn about God's character as we study various names for God. For Zoom dial-in information, please reach out to Ann Jessup at jessup.ann@gmail.com.
• YASS and Paul Harmon Class: will be studying the Fruit of the Spirit. September 27 we will discuss Patience, and October 4 we will discuss Kindness. If you have questions or would like to join this study, please contact Rev. Alston at aflippert@umcsc.org.
A core part of our Baptismal Covenant is our promise to nurture one another in the Christian faith and life.
Our Sunday School classes for adults offer our congregation the opportunity to fulfill that promise.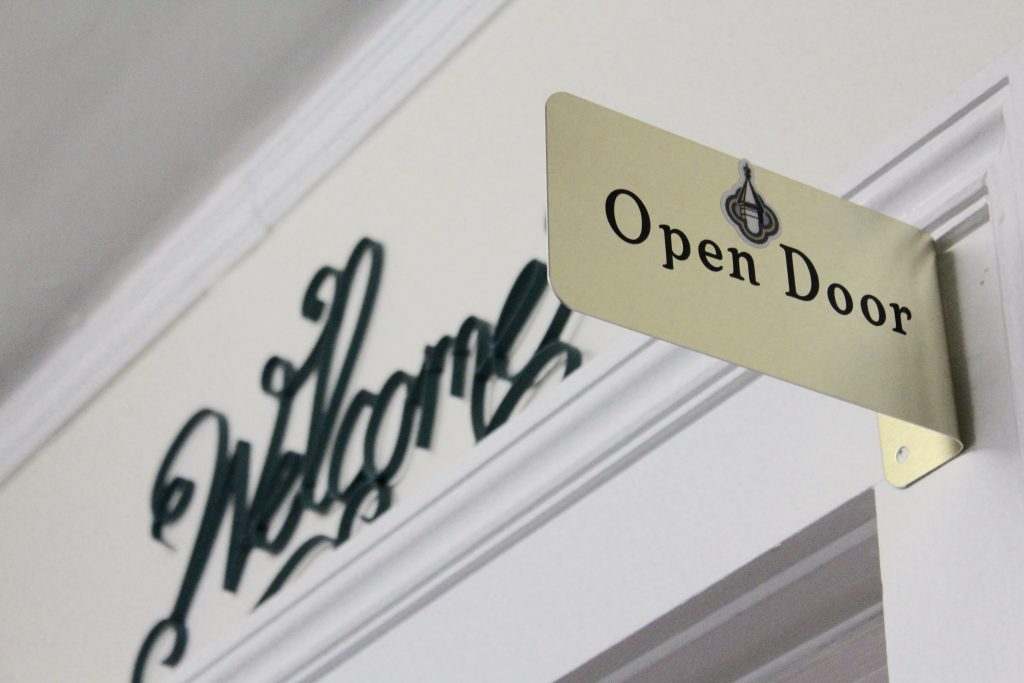 In addition to our Sunday morning worship services, our Sunday School classes provide members the chance to gain insight into Christian teachings while also offering Christian fellowship to one another.
We have a great variety of Sunday School classes for adults — where you can find a place to belong with others who are like you, a place to give and receive support as you grow in your personal faith journey, and a place where you can begin to serve the body of Christ.