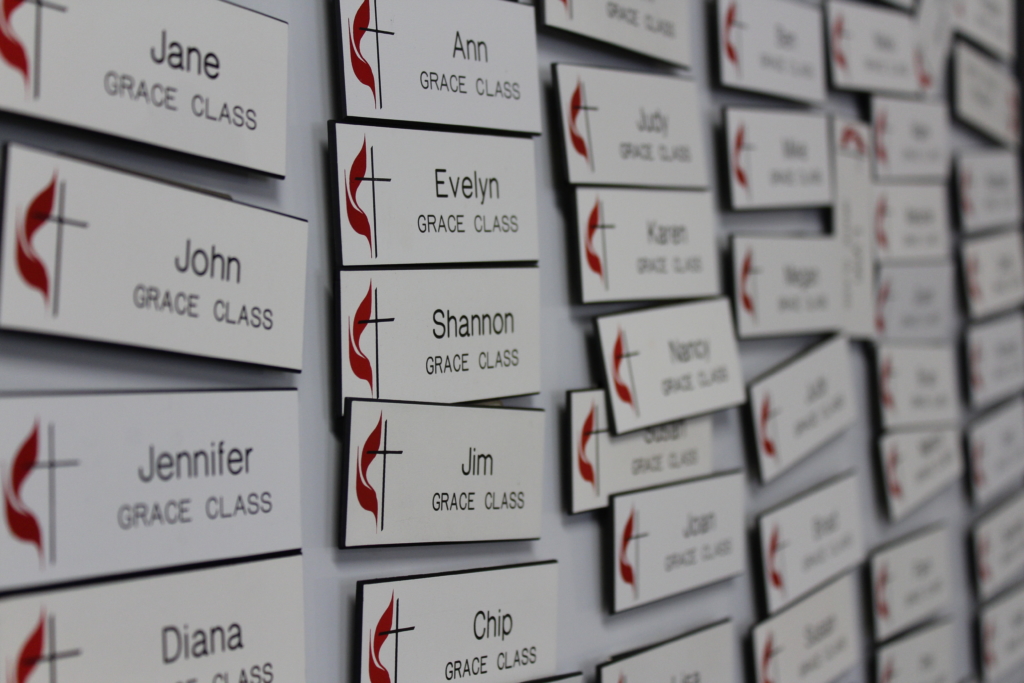 Everyone is invited to Sunday School!
Join us on Sunday mornings from 9:45 a.m. until 10:45 a.m.
Learn more about our individual class offerings using the class list to the right.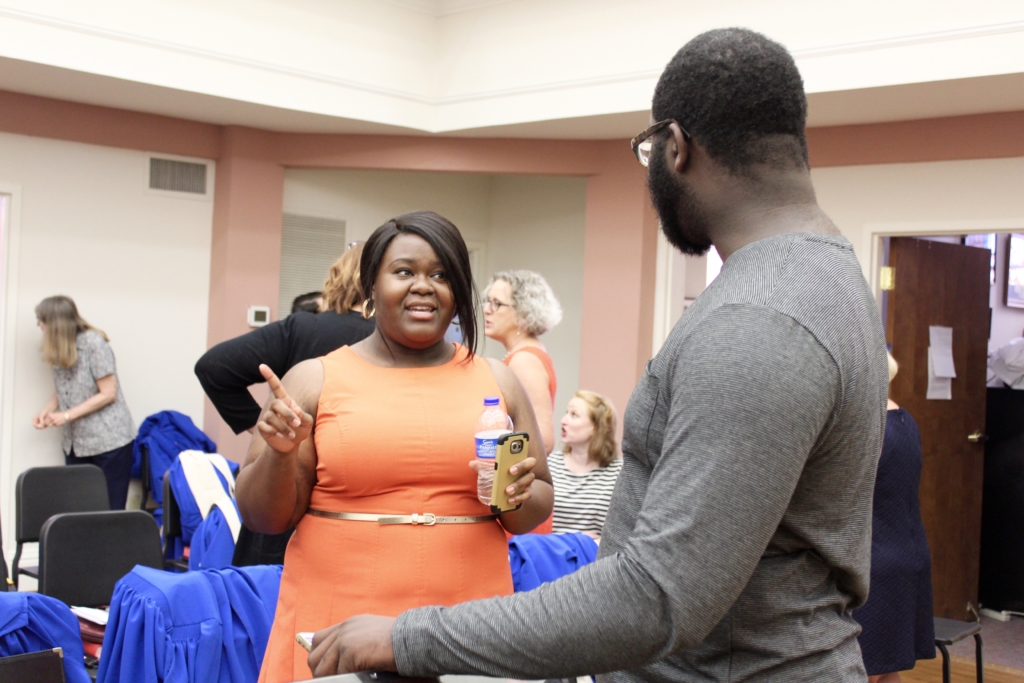 A core part of our Baptismal Covenant is our promise to nurture one another in the Christian faith and life.
Our Sunday School classes for adults offer our congregation the opportunity to fulfill that promise.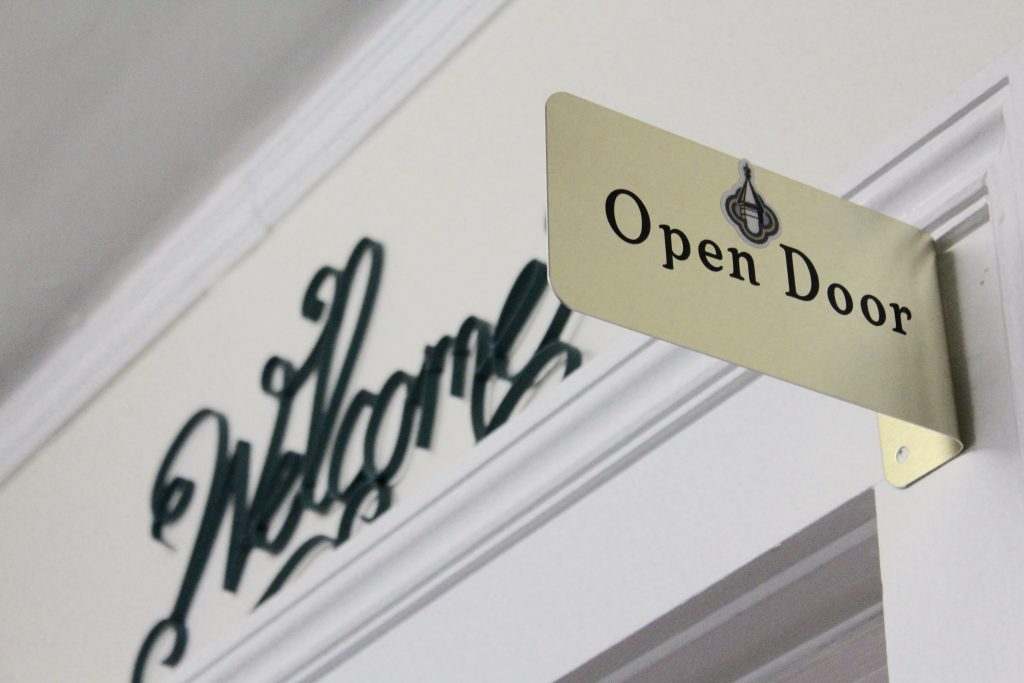 In addition to our Sunday morning worship services, our Sunday School classes provide members the chance to gain insight into Christian teachings while also offering Christian fellowship to one another.
We have a great variety of Sunday School classes for adults — where you can find a place to belong with others who are like you, a place to give and receive support as you grow in your personal faith journey, and a place where you can begin to serve the body of Christ.