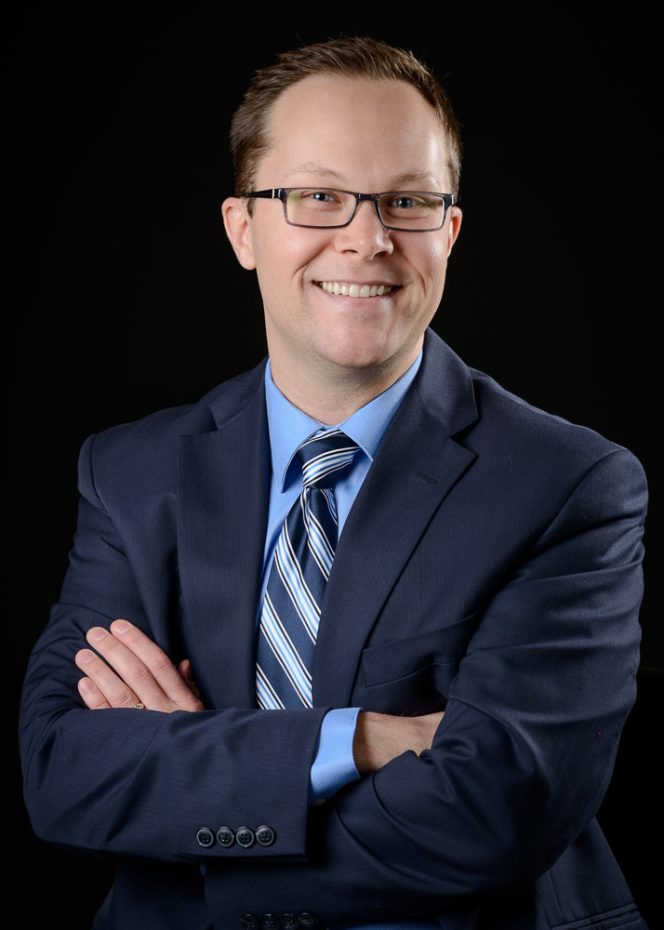 Dr. Dwight Dockery recently served as director of children's music at Shandon Presbyterian Church in Columbia, South Carolina. Prior to that, he was the director of music at First Presbyterian Church in Smithfield, North Carolina and director of music and director of children's music at St. James United Methodist Church in Tarboro, North Carolina.
Dockery has served as conductor of the Concert Choir and New Carolina Sinfonia at Greenville Choral Society (North Carolina), director of choral music at North Carolina Wesleyan College (Rocky Mount, North Carolina), and as an academic advisor in the East Carolina University School of Music (North Carolina). Equally at home in the classroom as the rehearsal room, he has been the instructor of music theory and aural skills at the University of South Carolina and East Carolina University.
As a composer, Dockery has had solo, choral, and instrumental works performed by soloists and choirs throughout the southeast. He also has been featured as a tenor soloist with the Chowan University Masterworks series, the Orchestra at Maryville College, the Greenville Choral Society and New Carolina Sinfonia, the Palmetto Mastersingers, and other ensembles.
He holds the Bachelor of Music degree in Music Theory-Composition from Maryville College (Tennessee), the Master of Music degree in Choral Conducting from East Carolina University, and the Doctor of Musical Arts degree in Conducting from the University of South Carolina.