The Aldersgate Class
second floor of the Education Building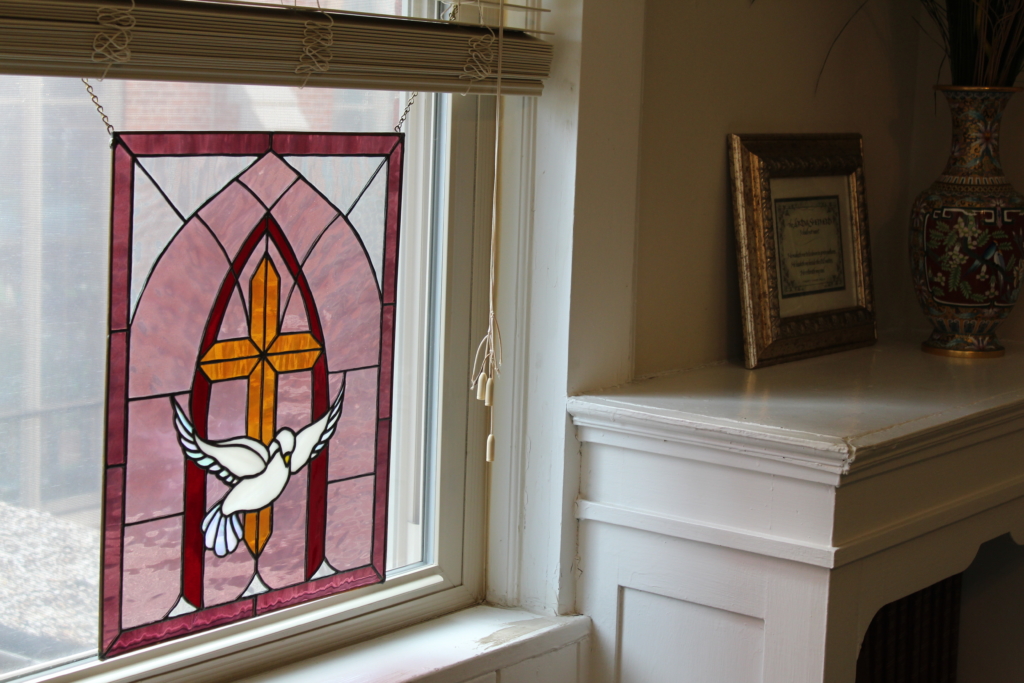 In the Aldersgate Class, we come from all ages, all professions, and all backgrounds. We come from many other denominational backgrounds. We come to learn and connect.
The Aldersgate curriculum is as varied as our members. From Jesus' life, we have learned to celebrate our differences as a church family, and we invite you to celebrate with us. Like John Wesley, you will find your heart "strangely warmed" at Aldersgate.
Currently, due to the Cornavirus outbreak, the Aldersgate class is meeting online. For more information about how to participate, please contact David Anderson, Sunday School class leader.