SING-ALONG MESSIAH—WHO'S WHO
We are very honored to announce that returning to the podium to direct this magnificent event will be Dr. Lillian Quackenbush one of the founders of the event. True to its name, Sing-Along Messiah patrons are invited to join in the singing of choruses, with no rehearsal required, and without regard to how much or how well they sing. Everyone may stand, sit, sing, or listen in any combination that best fills the heart with the music of Messiah and the true meaning of Christmas. Sing-Along Messiah is an extraordinary night of worship, a gift to the community from Washington Street Church.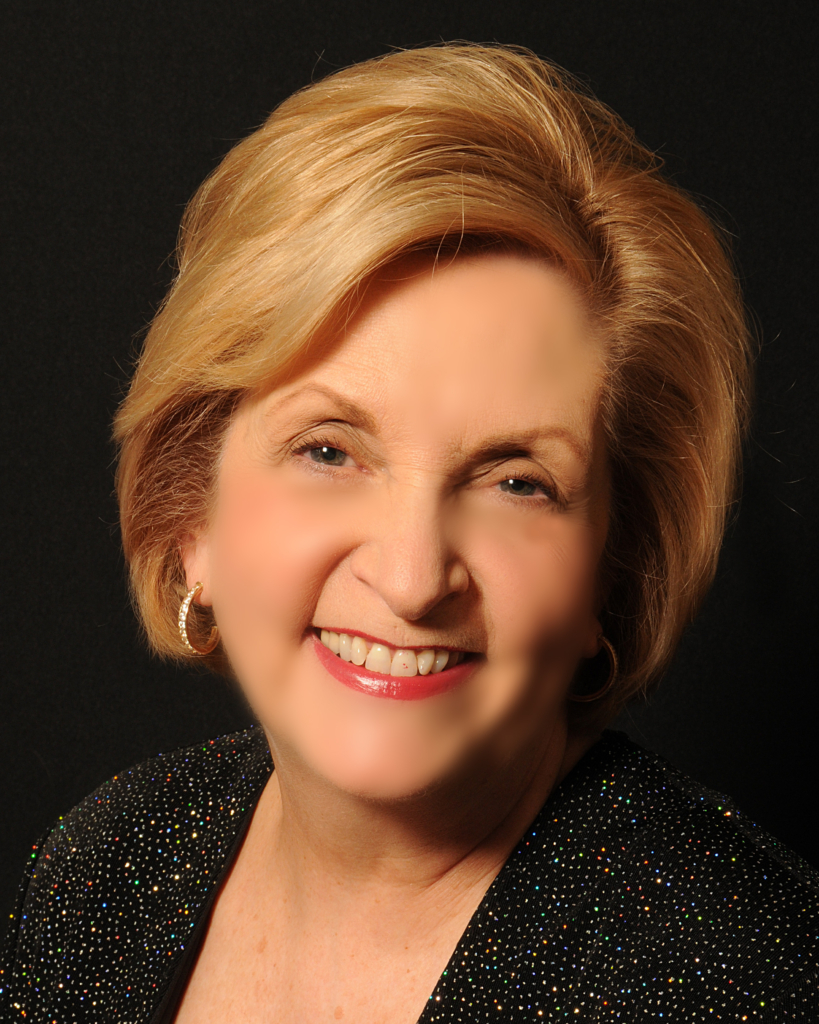 Conductor: Dr. Lillian Guackenbush
Dr. Lillian Quackenbush moved into the Aldersgate community in Charlotte in the summer of 2020. Formerly a resident of South Carolina, she has spent more than 50 years conducting elementary, middle, high school, collegiate, church, community, and professional choirs. A retired Professor of Music at Columbia College, she served as Chair of the Department of Music, held the Groh-Darr Endowed Chair of Choral Studies, and chaired the Faculty Senate. She and husband Dave were the founders of the Sandlapper Singers where she served as artistic director for 20 years. The ensemble continues to perform throughout South Carolina and beyond, presenting a wide range of music from classical to jazz, including several appearances at the Piccolo Spoleto festival in Charleston. During the past several years she has also been director of the Columbia Choral Society, the Palmetto Mastersingers, and co-founded an all-female ensemble, She Sings. She has been a church music director for more than 50 years in United Methodist and Presbyterian Churches in South Carolina and beyond. She is currently a member of First Presbyterian Church in Charlotte where she enjoys singing in the Chancel Choir. As a singer, she has performed as a solo artist in choral, musical theater and opera performances throughout the state of South Carolina. Dr. Quackenbush was honored in 2012 by the state of South Carolina to receive the Elizabeth O'Neill Verner Governor's Award for Lifetime Achievement in the Arts.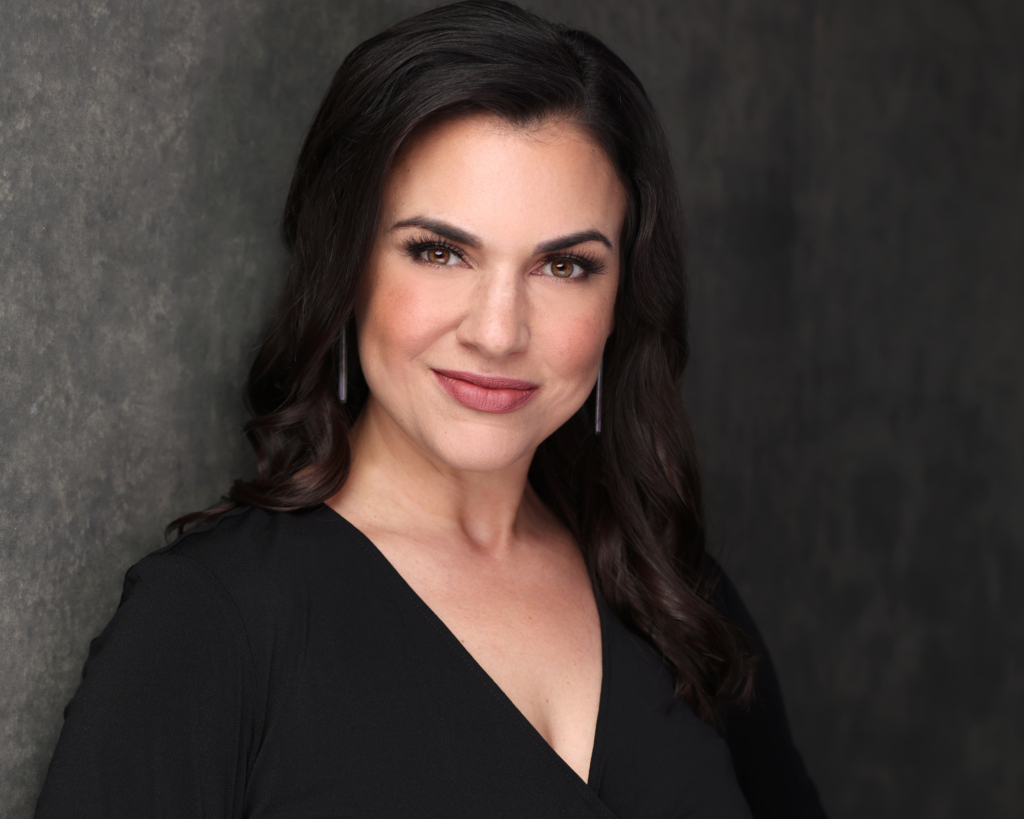 Mezzo Soprano Rachel Calloway
Mezzo-Soprano Rachel Calloway brings versatility and compelling insight to stages worldwide. Praised as "a gale-force" (Time Out New York) with a "dark-hued and sizable voice" (New York Times), she is especially recognized as an interpreter of new and contemporary music. Recent and upcoming premieres include music by Augusta Read Thomas, John Zorn, Orlando Jacinto Garcia, Robert Xavier Rodriguez, David Garner, Gabriela Lena Frank, Christopher Cerrone, and Annika Socolofsky. With her husband, violinist Ari Streisfeld, Ms. Calloway performs as Duo Cortona, creating new works for mezzo-soprano and violin.
Highlights of the 2023 – 2024 season include a Schumann residency at The Castleton Festival, John Zorn at 70 at The Walker Arts Center (MN), continued collaborations with the Amernet Quartet (Southern Exposure New Music Series, Columbia Museum of Art, and New Music Miami), Su Lian Tan's opera Lotus Lives with the University of Buffalo's Center for the Arts, Beethoven's Ninth Symphony with the Florence Symphony Orchestra, and Schoenberg's Pierrot Lunaire and songs of Jesse Montgomery with the San Francisco Contemporary Music Players. Duo Cortona will appear in concert and artist residency at the University of Colorado at Boulder, Denver University, University of Wisconsin at Madison, and the University of Georgia.
Ms. Calloway has appeared in concert with the Orlando Philharmonic, Los Angeles Philharmonic New Music Series, Charleston Symphony, the New York Philharmonic, Berkeley Symphony, Ojai Festival, San Francisco Girls' Chorus, BAM Next Wave Festival, Bridgehampton Chamber Music Festival, Cal Performances, and Lincoln Center Festival. Ms. Calloway made her European operatic debut as Mrs. Grose in The Turn of the Screw at Opéra de Reims, Athénée Théâtre Louis-Jovet (Paris), and Opéra de Lille. She co-founded the musical collective Shir Ami: Song of our People with her brother, cellist Jason Calloway.
A passionate and devoted educator, Ms. Calloway serves on the faculty of the University of South Carolina as Assistant Professor of Voice and Director of Spark: Music Leadership at Carolina. She joined the faculty of the Cortona Sessions for New Music (Italy) in 2014, Summer Performing Arts with Juilliard in 2016, and the Chautauqua Opera Conservatory in 2023. Ms. Calloway holds degrees from The Juilliard School (BM) and Manhattan School of Music (MM).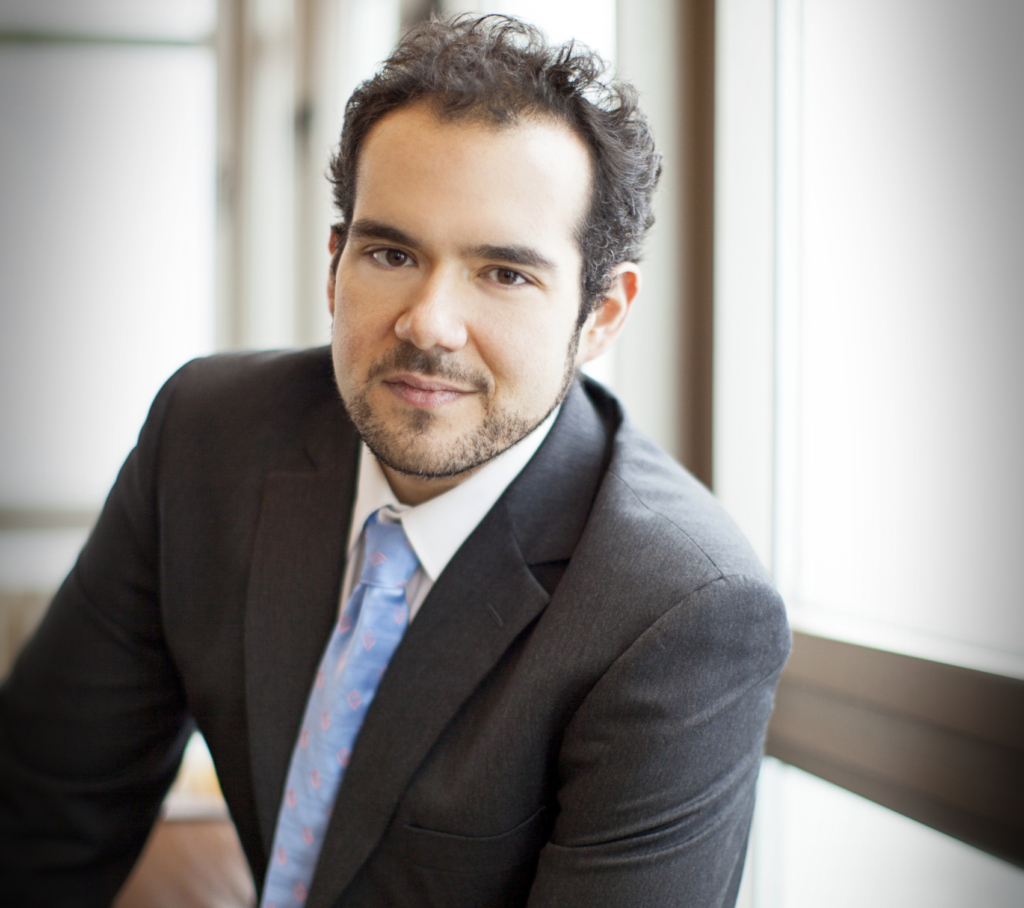 Tenor Dominic Armstrong 
Dominic Armstrong has established himself internationally as an artist of superb and distinguished musicality and characterization. The tenor holds degrees from Truman State University, The Juilliard School, and The Curtis Institute. 
This season Dominic Armstrong appears at Carnegie Hall with the American Symphony Orchestra for Schoenberg's Gurre-Lieder, singing Waldemar under the baton of Leon Botstein. He also continues his close collaboration with the Brooklyn Art Song Society, joining them in recital. In the 2022-2023 season, Mr. Armstrong debuted the role of the Steuermann in Der Fliegende Holländer with Utah Opera, continued his relationship with Opera Carolina, returning to the role of Alfredo in La traviata, and joined the Bangor Symphony for a pandemic-rescheduled Beethoven's 9th. 
An in-demand interpreter of modern and contemporary operas, Mr. Armstrong's notable performances include Peter Quint in Turn of the Screw (NYCO, Castleton, OnSite Opera), Arthur Dimmesdale in The Scarlet Letter (Opera Colorado, world premiere), Orville Wright in Finding Wright (Dayton Opera, world premiere), Jump Master in The Falling and the Rising (Opera Carolina), Dr. Richardson in Breaking the Waves (Beth Morrison Projects), Steve in A Streetcar Named Desire (Lyric Opera of Chicago, Carnegie Hall), Count Almaviva in The Ghosts of Versailles (Wexford Festival), Haydn and the Bartender in the world premiere performances of The Classical Style (Ojai Festival, Cal Performances, and Carnegie Hall), and the title role in Candide (Wolf Trap).
Armstrong is equally at home in traditional opera repertoire, having essayed such roles as Don José in Carmen (Kentucky Opera, Dayton Opera), Cavaradossiin Tosca (on tour in France under the baton of Emmanuel Plasson, Northwest Indiana Symphony), Alfredo in La traviata (Chautauqua Opera), Macduff in Macbeth (Syracuse Opera), Tamino in Die Zauberflöte (Dayton Opera, Piedmont Opera) and the title role in La Clemenza di Tito (Chicago Opera Theatre).
Mr. Armstrong made his New York Philharmonic debut in acclaimed performances of Britten's Spring Symphony, conducted by Music Director Alan Gilbert. He has appeared as the First Jew in Salome with the Philadelphia Orchestra and Opera Philadelphia, conducted by Yannick Nézet-Séguin, as well as the Third Jew in performances of the same opera with the Boston Symphony, and Second Jew with the Detroit Symphony Orchestra. In the 2016-2017 season, he traveled to Russia to perform Britten's War Requiem with the Russian National Orchestra and subsequently performed in a series of concerts, collaborating with Craig Rutenberg. He is closely tied to the works of Benjamin Britten, having also performed his Serenade with Symphony in C and the Princeton Symphony.
He regularly performs standard symphonic repertoire, such as Beethoven's Ninth Symphony (Indianapolis Symphony, North Carolina Symphony, Baton Rouge Symphony), Handel's Messiah (Aiken Symphony), Mozart's Requiem (Lansing Symphony, Amarillo Symphony), Bach's Magnificat (Milwaukee Symphony), and Rachmaninoff's The Bells (Portland Symphony). 
Other notable recent performances include: Deutsche Oper Berlin as Parpignol in La bohème; Opera Regio Torino as the Gran Sacerdote in Idomeneo, Reverend Adams in Peter Grimes, and Heinrich der Schreiber in Tannhaüser; Opera Omaha for their inaugural ONE Festival as Lurcanio in Ariodante, Los Angeles Opera and the Center for Contemporary Opera in a double bill of two Gordon Getty one-act operas, Usher House and The Canterville Ghost, as Edgar Allen Poe and Duke Cecil of Yorkshire; and in spring 2020 he was slated to make his debut with Lincoln Center Theater in the ensemble for Intimate Apparel, with the run of preview performances interrupted due to COVID-19. 
Mr. Armstrong's numerous prizes and awards include being one of the Grand Finalists in the 2008 National Council Auditions with the Metropolitan Opera, a 2013 George London Foundation Winner, the SAI Vocal Competition, Gold Medal Aria Competition (Truman State University), The Sullivan Awards, Lucrezia Bori Grant, Opera Index, Gerda Lissner Award, The William Boldyga and Betty Myers Incentive Award from Annapolis Opera, NATS State and Regional winner, and he was the 2009 winner of the Liederkranz Art Song Competition. Dominic has been on the faculty at The University of South Carolina since 2020. He has also served on faculty at The Chautauqua Opera Conservatory and helped to develop the Castleton Festival/USC Immersion Program.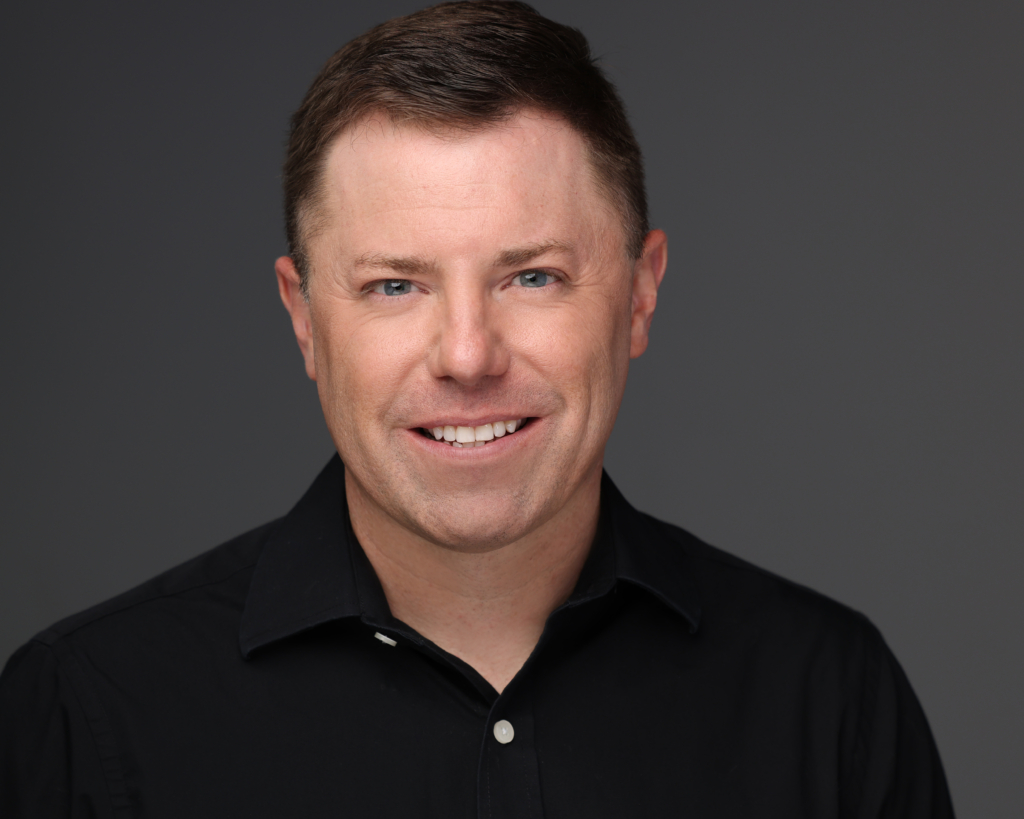 Bass-Baritone Craig Philip Price:
Bass-Baritone Craig Philip Price, a native of Gilbert, South Carolina, holds degrees in Voice Performance from Furman University and Manhattan School of Music, as well as a Doctor of Musical Arts degree from the University of South Carolina.  He has been seen with opera companies across the United States including Central City Opera, Opera Saratoga, FBN Productions, Kentucky Opera, the University of Kentucky Opera Theatre, and Charlottesville Opera.  In concert, he has sung with the Greenville Chorale, the Herring Chamber Ensemble, Carolina Master Chorale, the Florence Masterworks Choir, the String Orchestra of Brooklyn, the Owensboro Symphony and Varna International.  He is also a frequent recitalist including his performance which launched the Bach Ascending concert series in Savannah, Georgia in early 2020. He currently resides in Greenville, SC where he teaches on the voice faculty at Furman University, is Director of Marketing for Greenville Chorale, and a member of the music faculty at Senior Action Greenville.