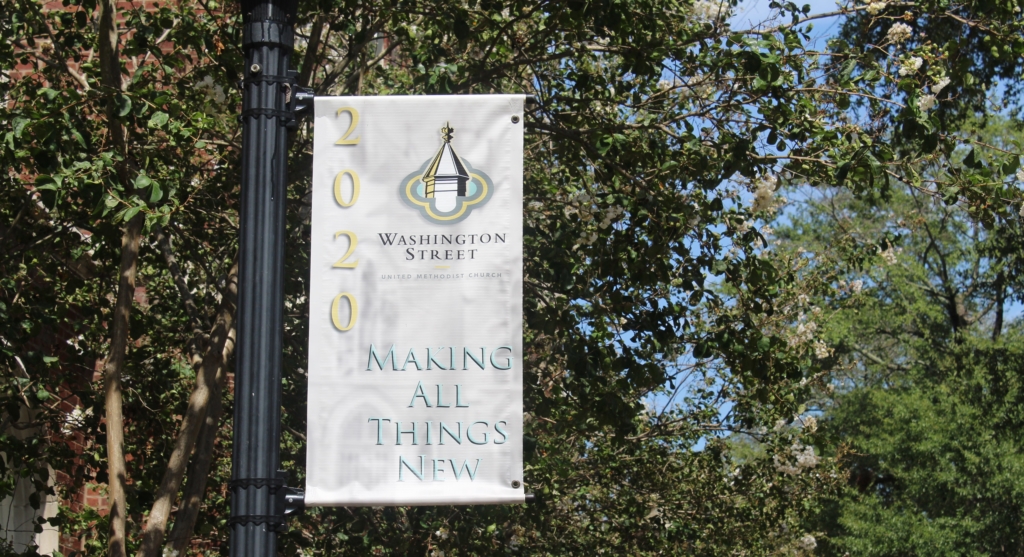 Identity Statement
The congregation of WSUMC praises and serves God from the heart of the city in ways which reach our neighbors near and far. We welcome all who seek the love and mercy of Christ regardless of race, creed, age, gender, national origin, sexual orientation, gender identity, or economic status. We honor traditions as rooted in our history, our expression of worship, and our respect for theological curiosity. We nonetheless see vital change and ongoing renewal as essential for spiritual growth.
Strategic Ministry Plan
The purpose of the Strategic Ministry Plan is to provide vision through discernment, a strong set of recommendations for the next five years in the life of WSUMC, and a sense of direction as the congregation seeks to follow God's calling.
Renewal 2020 Executive Summary
Renewal 2020 Guiding Principles for Implementation in 2016